$286.00
Created for a moderate cleanse mode, enhancing your health and immunity. To healthy beginnings and a new you!
Immerse your body with natural healing nourishments and ingredients that supports detoxification such as pineapple, berries, celery, kale, beets and lemon – eliminating toxins and reducing risks of health problems.
6 x 550ml bottles per day
Purely fruits and vegetables. No preservatives. No sugar or sweeteners.
Item will be shipped in 1-2 business days
Compare
Detox your body in the most natural and healthy way. Juice cleanse is a type of diet which involves consuming solely fruit and vegetable juices for a specific period of 1, 3 or 5 days.
Purely fruits and vegetables. No preservatives. No sugar or sweeteners.
Freshly pressed on the day of delivery!
6 x 550ml bottles per day
Juices included in this cleanse pack: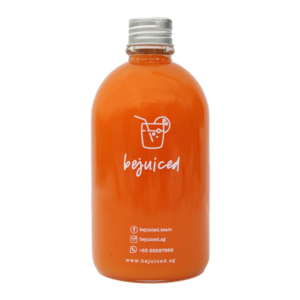 Berry Healthy – Orange, Carrot, Tomato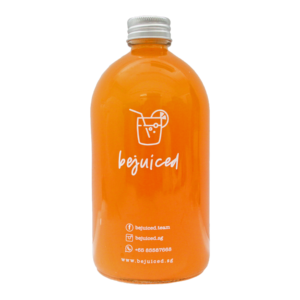 Citrus Cider – Pineapple, Orange, Grapefruit, Apple Cider Vinegar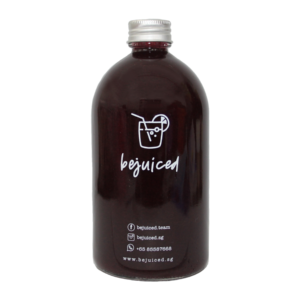 Beet Melon – Watermelon, Beet Root, Carrot, Spinach, Lemon, Mint Leaves, Ginger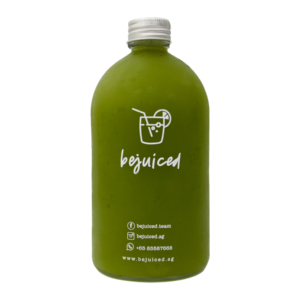 Greenery – Green Apple, Kale, Cucumber, Celery, Ginger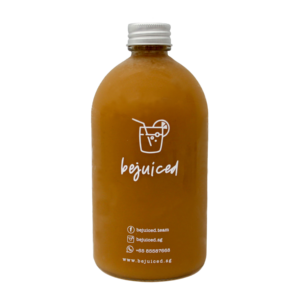 Delighto – Green Apple, Packham Pear, Sweet Potato, Cucumber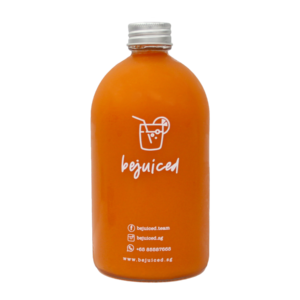 Morning Perk – Green Apple, Carrot, Lemon, Ginger
Fancy Kale – Orange, Kale, Spinach, Cucumber, Celery, Lemon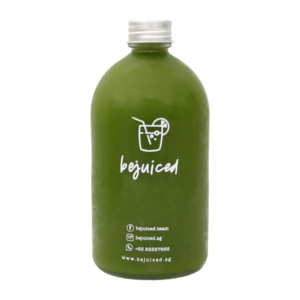 Coco Colada – Pineapple, Coconut Water, Romaine Lettuce, Cucumber, Celery, Ginger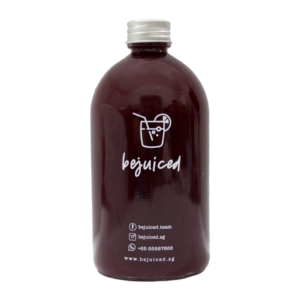 Earthy Pine – Pineapple, Beet Root, Cucumber, Celery, Goji Berries, Ginger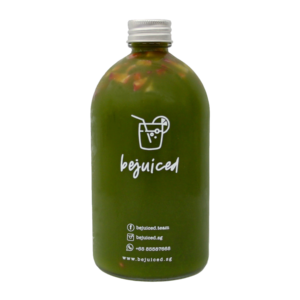 Strawberry Cleanser – Strawberry, Red Apple, Packham Pear, Spinach, Cucumber, Celery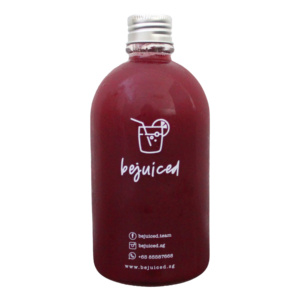 Pomberry – Pomegranate, Raspberry, Strawberry, Cucumber, Tomato
*Order of juices will be indicated on the bottle tag. It is recommended to follow through the order of juices for each particular day.
No more offers for this product!
Shipping Policy
Free delivery for all Juice Cleanse Packs and orders above $80.
Orders below $80, will be subjected to $18 delivery fee.
Our juices are freshly pressed on the day of delivery. Thus, deliveries will be made between 5 to 9.30pm.
In an event that you are unable to receive your delivery in time, our delivery crew will wait for a maximum of 10 mins for your arrival. Otherwise, you can either reschedule the delivery at a flat rate of $20, or the juice box will be put at a specified area at your delivery location. We would not responsible for lost/stolen juices, or juices that turned bad due to exposure of weather's heat.
Our delivery crew will do their best to deliver your juice boxes on time. However they may be delayed due to bad weather conditions, traffic and vehicle breakdowns, as it is something out of their control. 
Should you have a specific delivery date, please inform us directly via Whatsapp (+65 8558 7668) or email us at team@bejuiced.sg, upon checking out.
Refund Policy
Once the delivery is completed, it will be your responsibility to check on your juice box as soon as it arrives, and ensure the juices are kept chilled at all times. Should there be any issues with your order, please contact us immediately. If you do not notify us within 2 hours of delivery, it will be deemed as you have accepted the package and we reserve the right to reject a refund or replacement. 
Cancellation / Return / Exchange Policy
We do not accept returns, due to the nature of our products and its short storage life.
General Inquiries
There are no inquiries yet.