The Leading Online Healthy E-Marketplace Is Ready To Serve Your Healthy Needs.
Singapore, 21 October 2020: With well-built infrastructure and tech savvy population, Singapore's booming online shopping industry has attracted many players to our market. This growth is further expedite during the Covid lock-down in which consumers are pushed to do their usual purchases online. In the months following the lock-down, traditional businesses are observed to struggle and are compelled to conduct their business online. 
This consumer-lead changes shift the whole retail landscape for Singapore and many quick-eyed Singaporean jump in during this crisis to provide services like delivery system and marketplace to help with the transition to the online world. Riding on the trend, there is a new addition to our online shopping scene, Bulbs SG. 
This Singapore startup launched their e-marketplace on 11 September 2020. They have gathered a group of healthy food provider like Hanguk Kitchen, Antidote, Megu In a Box, Farm to SG and more, to provide a one-stop shopping experience for consumer looking for healthy food. Amidst the competitive online retail space with brands like Qoo10, Lazada, Shopee, Zalora; Bulbs SG stands out as the only Healthy Food E-marketplace in Singapore.
During their Office Opening yesterday, the founder of Bulbs SG, Hui Shan shared her vision with us: "Bulbs SG was born as I wanted to inspire & help people to become a better and healthier version of themselves. Always wanting to share healthy food choices but realised the inconvenience of getting them, I decided to consolidate all the healthy food available in Singapore into one platform so that everyone can have access to them easily. At the heart of it all, I want to ensure that healthy eating is made easy and hassle free to people from all walks of life. Everyone should have the ability to live a healthy life and realized their fullest potential. I hope that through Bulbs, this vision can be fulfilled."
The website is well designed and easy for anyone to use. Like a walk in the supermarket, you can easily locate the food by the categories (Cooked Food, kids-friendly, snacks, dessert etc). What is so unique about Bulbs SG is that they also cater to human's best friend, pets. They have a section called pet-friendly where consumers can also purchase healthy pet food while they shop for their own.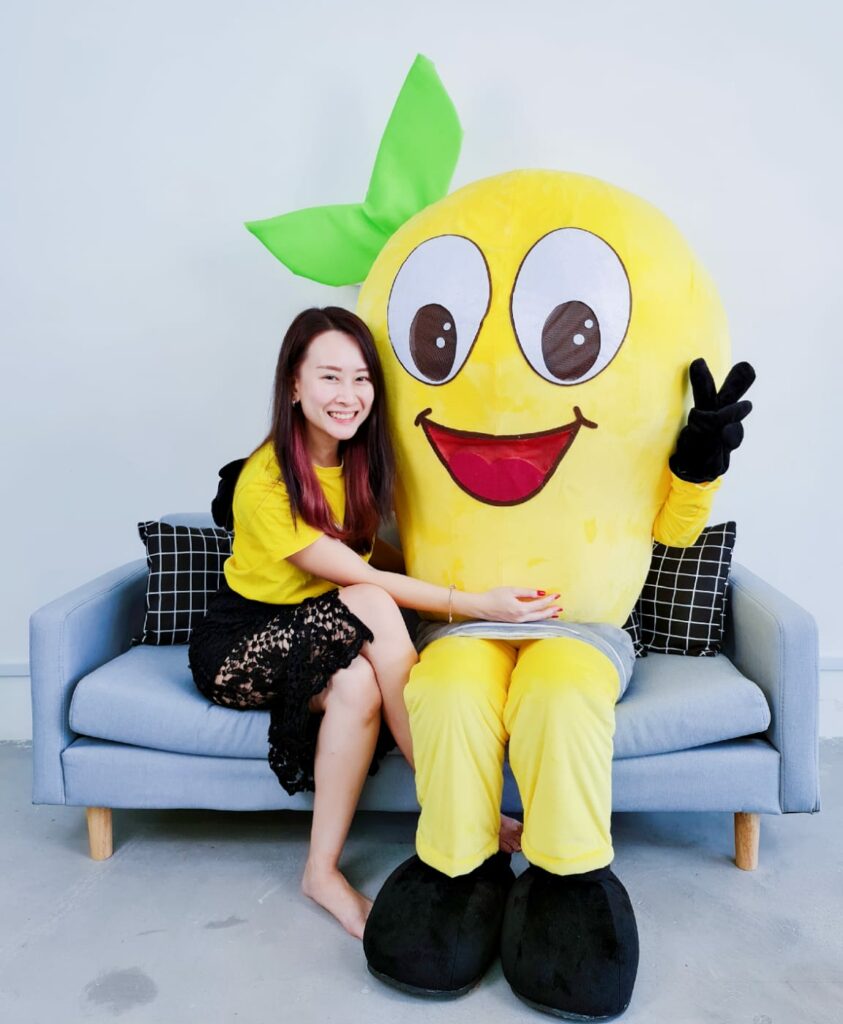 You can find out more about the offerings of bulbs through www.bulbs.sg
Address: Primz Bizhub – 21 Woodlands Close #06-35 Singapore 737854
Contact Number: 9119 7678
Email: hello@bulbs.sg