A Day In The Life of Mr. Bulbs [Anniversary Special]
In a blink of an eye, Bulbs turn 1 today! Sit back, relax, take a deep breath, because we will be having a day interview with Mr. Bulbs to pick his brain on this special day, 11 September 2021.
Bulbs is a  healthy E-Marketplace that offers a one-stop online healthy food platform in Singapore by consolidating the diversity of healthy food from F&B business owners. Bulbs was conceptualized during the COVID period when our founder was shopping for healthy food and that was when she realized it was not easy. She realized that in Singapore, there was no outlet that offered healthy food so she decided to take the leap of faith and created what we know today as Bulbs.
Our founder is none other than Lee Hui Shan. At the heart of it all, she believes that everyone can have the ability to lead a healthy lifestyle. Like the saying goes, 'Health is Wealth'. You can read more about our Founder here.
Oh, and she is the one who decided to employ Mr. Bulbs, whom we are following today to find out how he spends his day. 😆
Most of us have been wondering how Mr. Bulbs spends his day and maintains a healthy lifestyle…well today you are in luck as we will be following him for a day! 😏
Usually, I start my day at 6am every morning after a good 8-hour sleep. 😴 I will have a glass of water to rehydrate my body, increase the level of alertness, help fuel my brain and jumpstart my metabolism.
Throughout my day, I will ensure that I hydrate myself with 2-litre of water. This is important as our bodies are made up of 60-70% of water. 
I will have a  Cacao Chocolate Oatie Bar to fuel my body as I prepare myself for a good workout. I exercise 3 to 4 times a week and I love HIIT, also known as High Interval Intensity Training. I know I may not look the fittest now but I am working on it. 😆 HIIT keeps my heartbeat pumping fast and exercising makes me feel happy and rejuvenated due to the release of endorphins as well as having oxygen to the brain. Highly recommend everyone to start off their day with a 30-minute walk or jog and the more you should be doing this when your day doesn't seem to start off at the right note.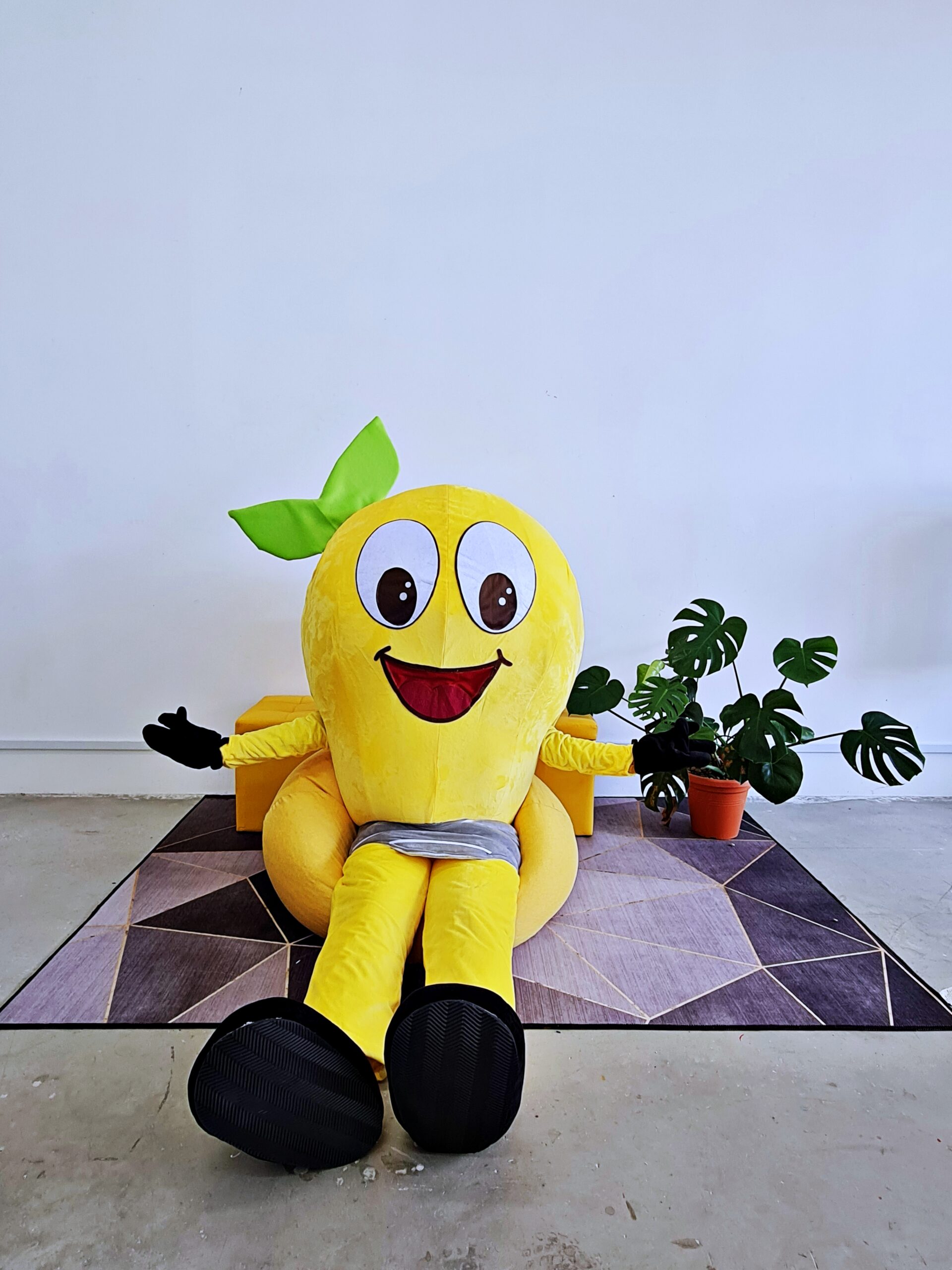 Mr Bulbs meditating
After a cold shower, I will do a 20-minute guided meditation. There are apps like Calm and Breethe which are most highly rave in 2020 and 2021 when most countries are under a restricted movement measures. I usually search on YouTube to guide me through most of my meditation sessions. I love my meditation sessions as it keeps my mind clear, brings in all the positivity with every inhalation and releases all the stress with every exhalation. I am still learning and please let me know if I have done my meditation correctly. 😅
For my lunch, I will make myself a ready-to-eat Vegetarian Biryani. I love their long-grain basmati rice. Not just about the tastiness but the texture of the rice, makes every bite addictive. This easy meal can be served within 10 minutes. Yum yum is my tum tum. 😋
A cup of decaffeinated coffee  would be good to go along with after my lunch. I would avoid caffeinated beverages after 2pm so that I can have an undisrupted sleep tonight.  😌
Mr Bulbs having zoom meeting
I usually arrange all the partner meetings and food tasting in the afternoon. This is the fun thing about working in the F&B industry and the reason I joined Bulbs! We constantly have new products on our website to give our customers a variety of choices for their meals at the comfort of their own home. We work with merchants to come up with bundle products for our customers to send their clients and loved ones.
In between my meetings, I will have a carbonated fruit based drink to perk me up a little! Click on the image to find out more!
We are currently working on another collaboration to share our vision of healthy-eating after receiving positive feedback with our recent collaboration with Great Eastern. We are happy that many are conscious of their food consumption and willing to learn more about healthy-eating and healthy-living. So, stay tuned! 💯
This is the time when I usually can get quite hungry and as you know, an hungry man is an angry man so now, let me show you how I get my dinner fixed within 30 minutes! ✅
Having Green Curry Chicken this with the brown rice will be perfect for today's cold weather alongside with my greens; salad topped with Olive Oil.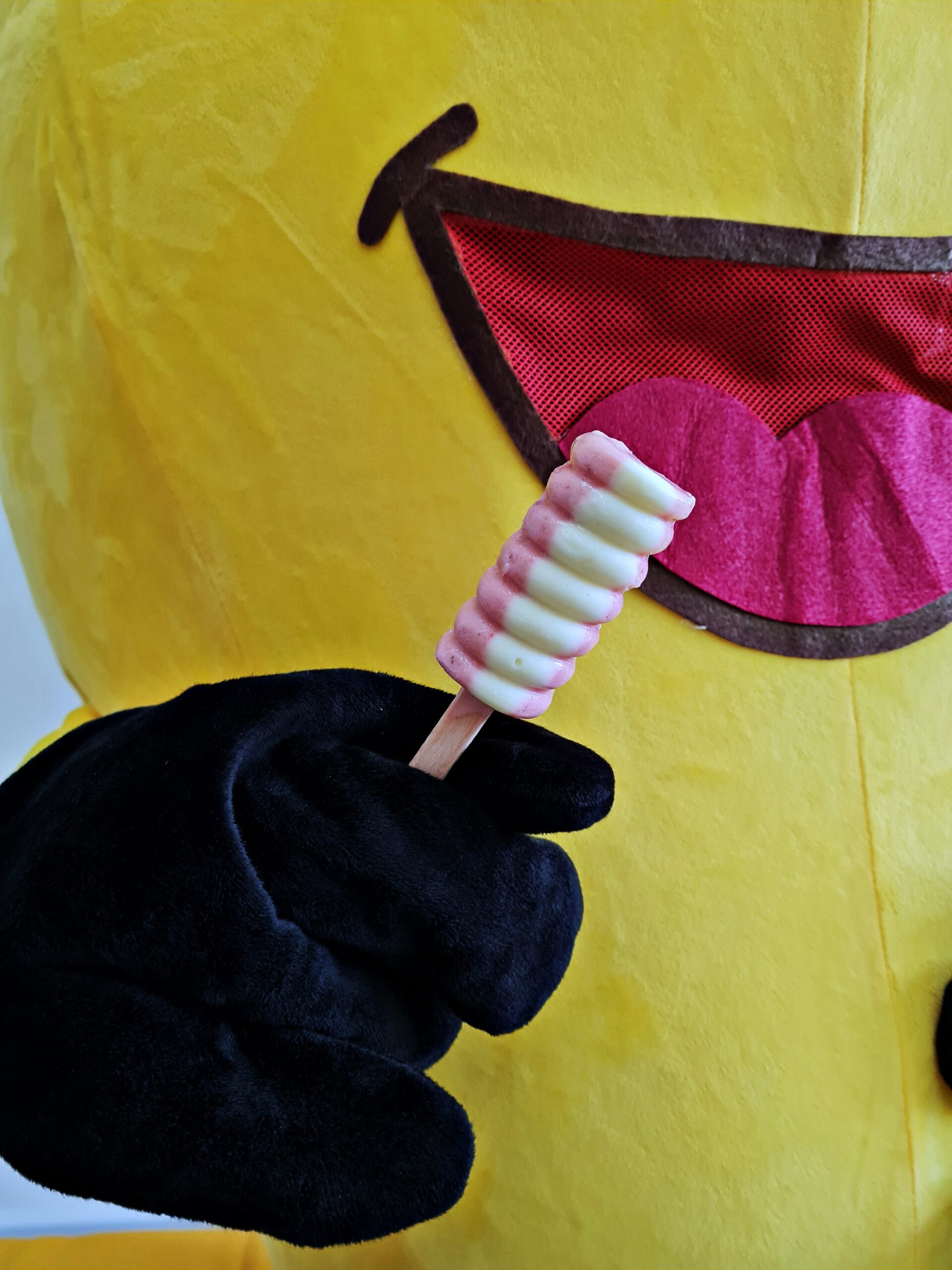 After dinner, I will have a Yoghurt Pop to satisfy my craving guilt-free. This is one of the many foods that I can have for the rest of my life. 💛 Click on my image to get them!
Before retiring for the night, I will try to spend 30-minute on finance or health related books as these are where my interests lie. For me, I believe that it is not just important what you put into your bodies but what you put into your mind is equally as important as well. Books are the cheapest form of education. Be it just reading 10 pages a day, if doing it consistently over the course of a year, that would be 3650 pages and I would have gained a lot of knowledge  by the end of the year! 
In today's digital era, knowledge is abundant. I feel that the thirst for knowledge in people is important. We need to continually seek improvement, be consistent in the things we do and be committed! Consistency and discipline are keys to succeed in whatever we do. 
Before I sign off, I would like to leave my readers with a quote.
"Life is either a daring adventure or nothing at all".
This is a quote by Helen Keller which I hold closely to my heart. Our life on earth is really short, if we don't pursue what we love and do our best everyday, we are merely existing. Every single day is a chance for us to change our lives for the better, so ask yourself, what is something you would do today that your future self will thank you for?